So, I actually really totally got my brand spankin new DSLR on Monday!
It was about time really.
Anyway, now I'm on the hunt for awesome accessories for my pretty little snapper. It turns out Etsy pretty much has it covered as far as very pretty camera straps go, So I thought I'd share!
Super cute easy release handmade straps. I especially love the navy and pink hearts!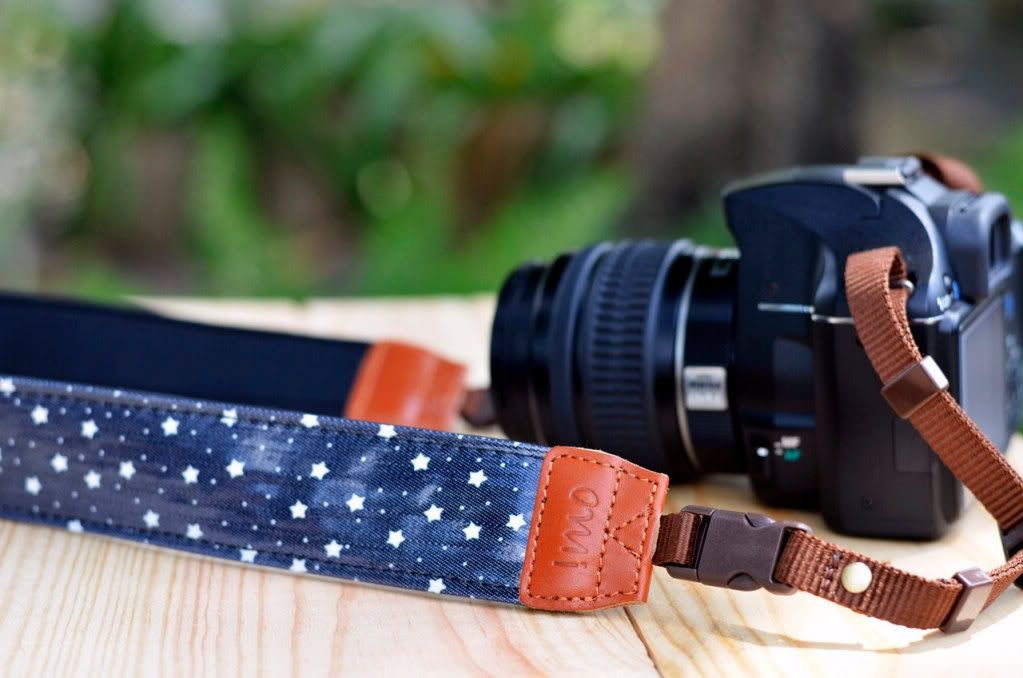 I am positively druling over these tri coloured camera straps.

I'm not sure that this skinny one would hold up my DSLR but it sure would look lovely on my Holga...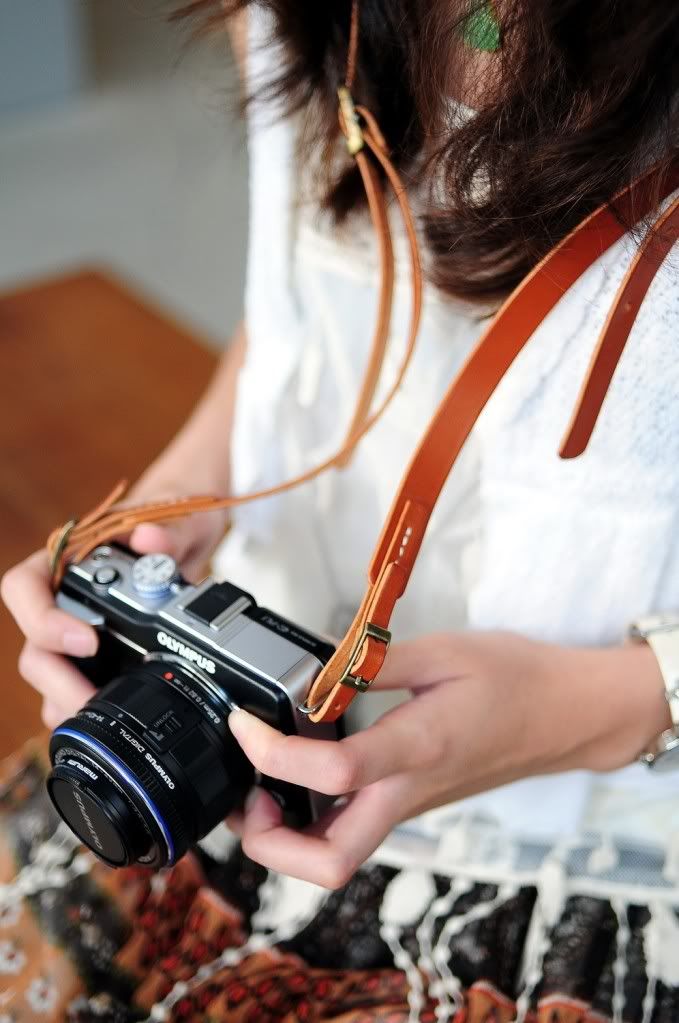 Coloured leather. Coloured. Leather. Nuff said. 
Oh, except that they also do custom. Ah!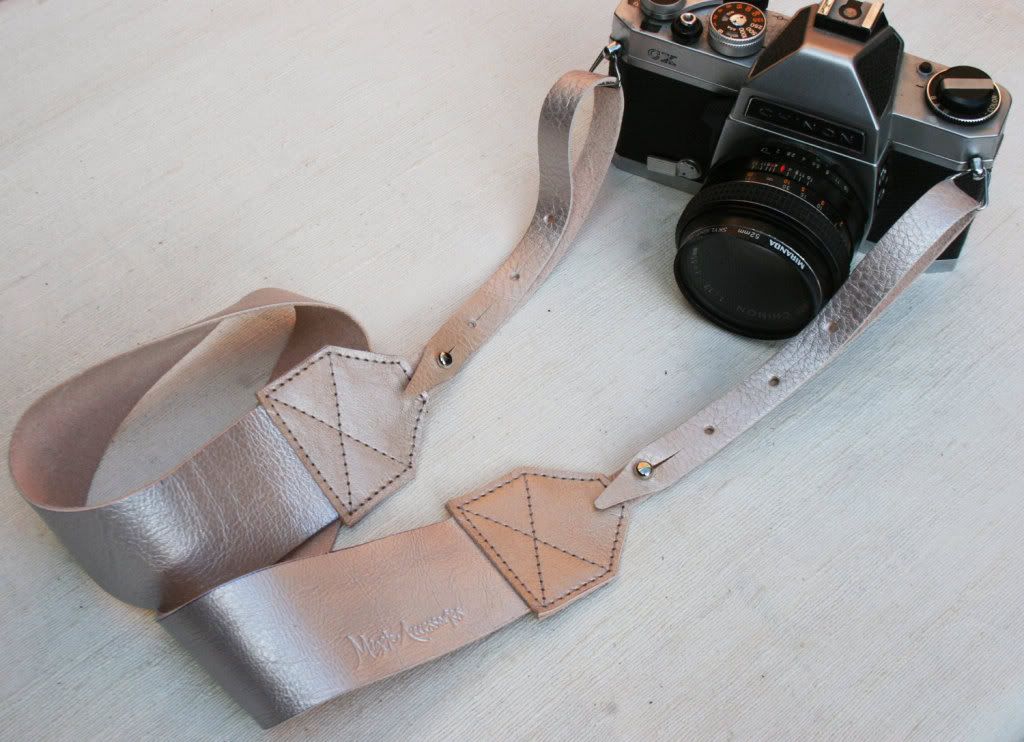 More pretty little skinny handmade straps! So pretty...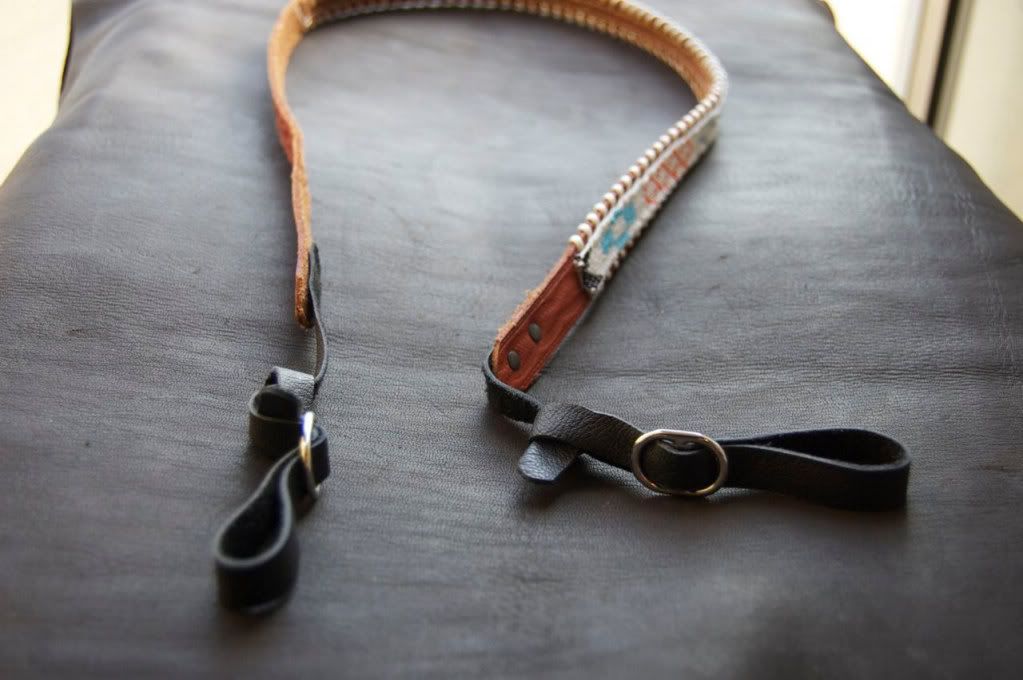 Haylz x