Last Sunday the sun was shining, the puppies were restless, and I really felt like corn fritters. So I rounded up Miss Cate and my housemates puppies (Honey, Hary & Ruby), chucked them in the car and headed to the markets. Gosh it was lovely!
It gets better though, when we got there we met our awesome baker friend, Mac, who brought along Le's little puppies (Oscar & Sheba)!
So there we sat, full of organic treats and significantly outnumbered by tiny dogs, basking in the Autumn sun.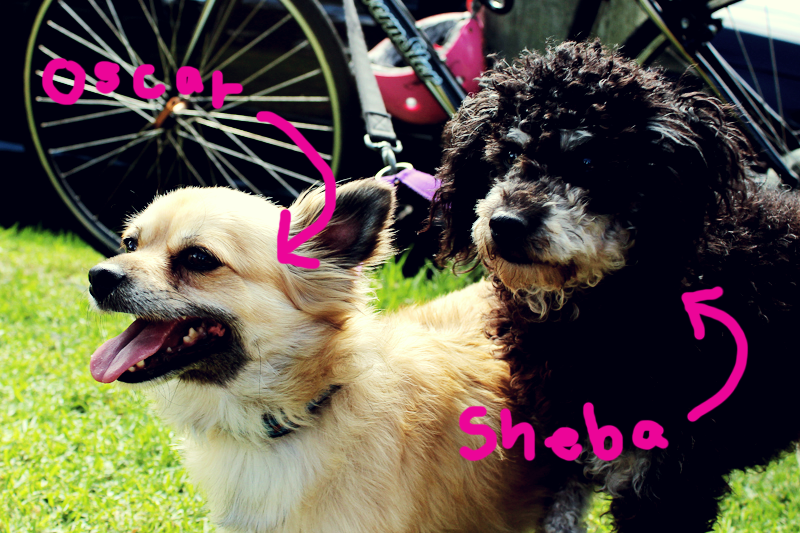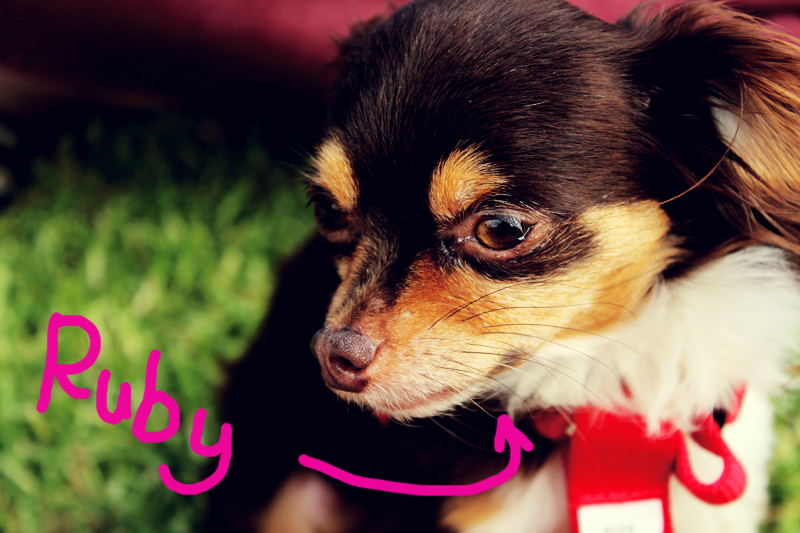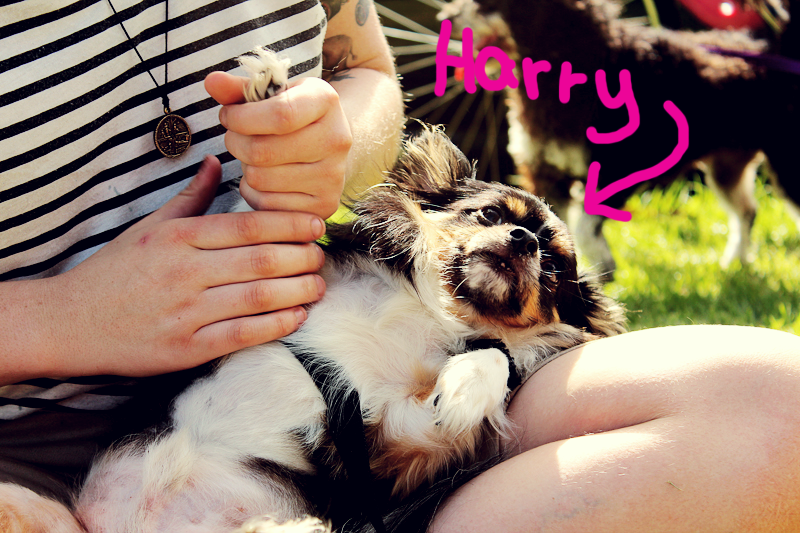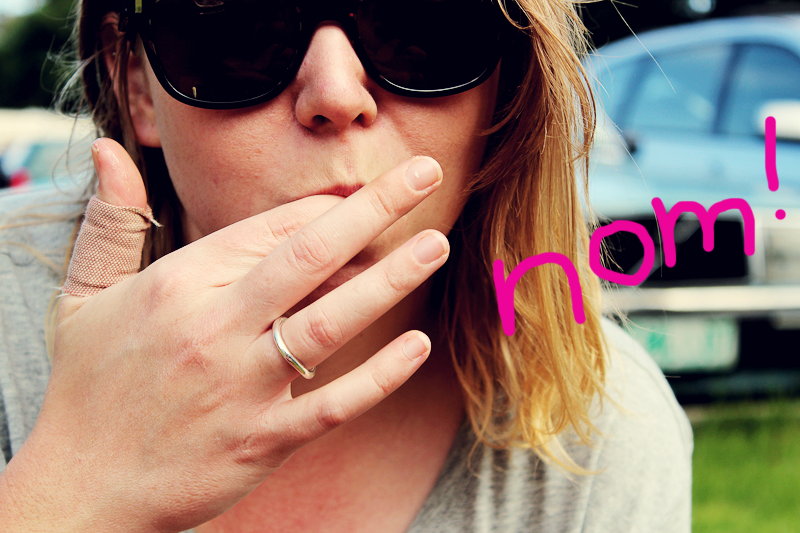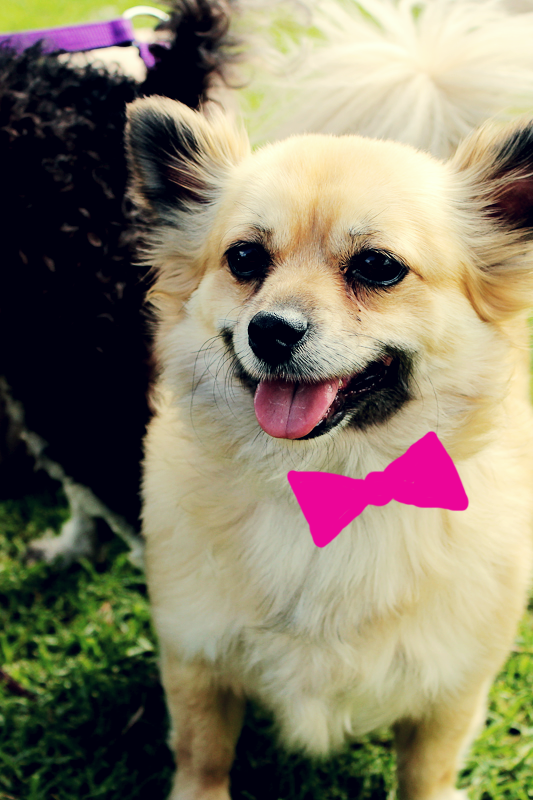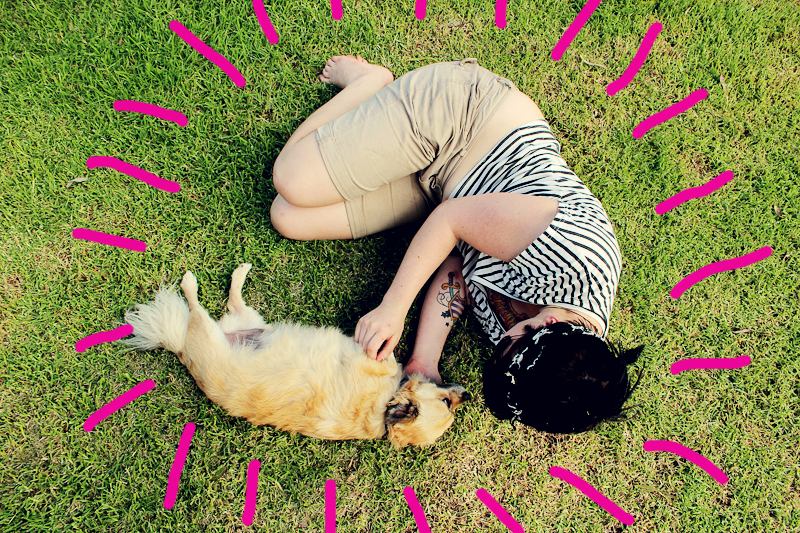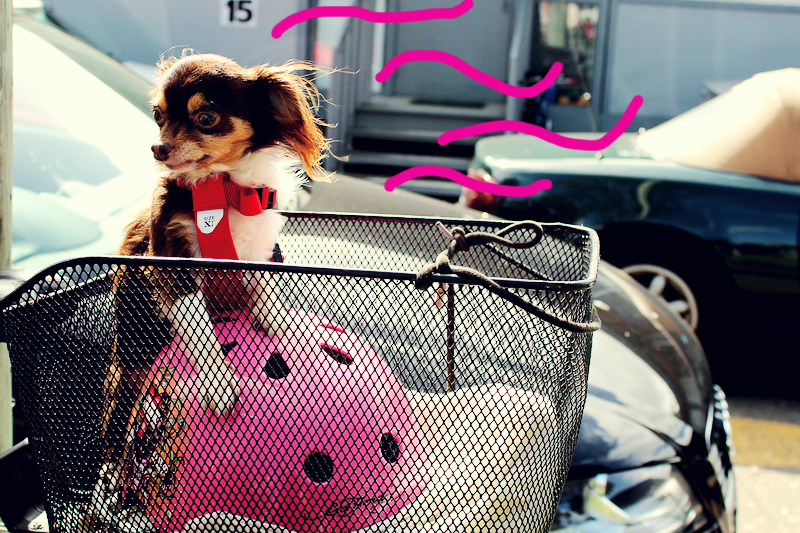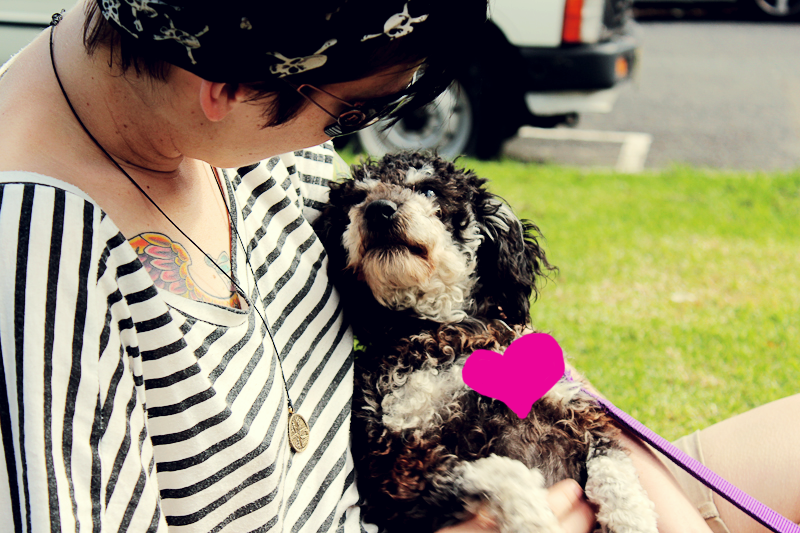 Photographing pets is just so much fun!
Haylz x