Remember yesterday when I told you that wearing pretty knickers makes you feel extra special? Well that got me thinking, which got me shopping. Well, window shopping.
I have a bit of a thing for colourful retro knickers, and there's a whole heap of them on Etsy these days. Here are just a few of my favourites:
Detonatour Vintage - Hand Dyed High Waist Panties
I love the colours of these! Also they look really comfortable and flattering.
Honey Cooler Handmade - Silk Lace Panties
Oooh soft silky loveliness!
Pant Machine - Pink Sheer Striped High Waist Panties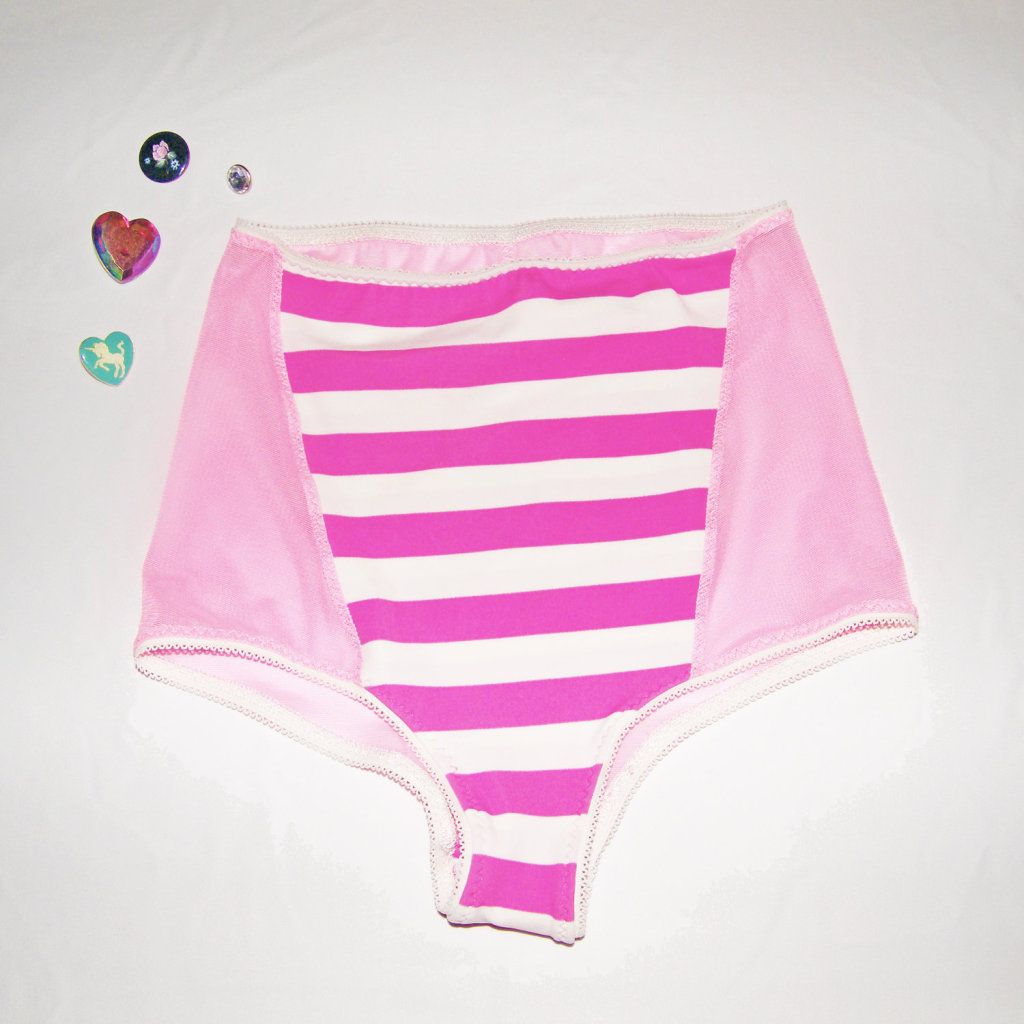 Holy crap these grundies are hot.
Twila Jean Vintage - High Waist Pin-Up Panties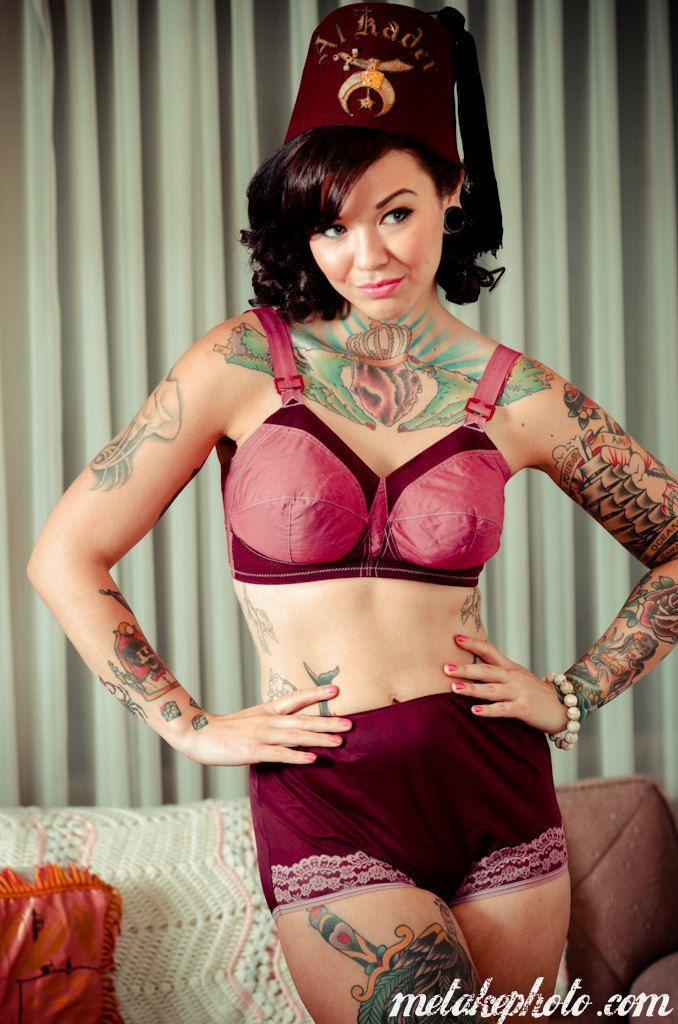 Super retro style, super babe'n.
Detonatour Vintage - Hand Dyed High Waist Panties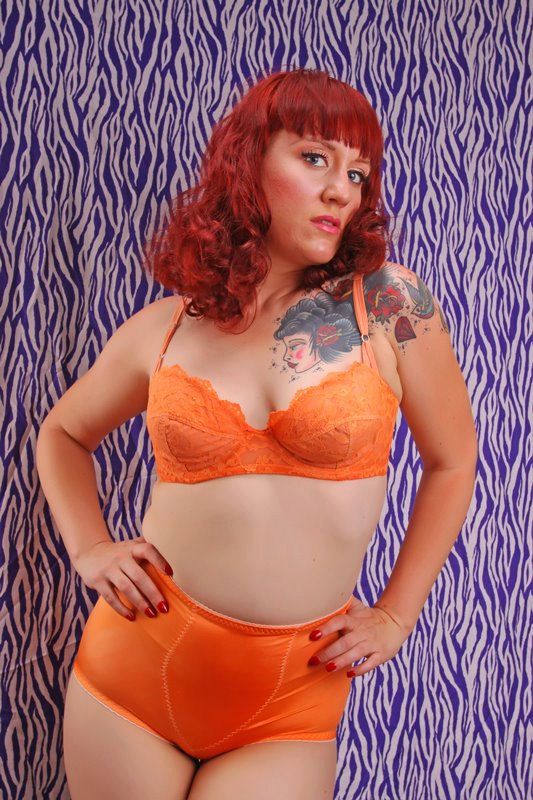 Same as the ones up the top, yes, but this bra and panty combo is brillo!
Knicker Rocker - High Waisted Knickers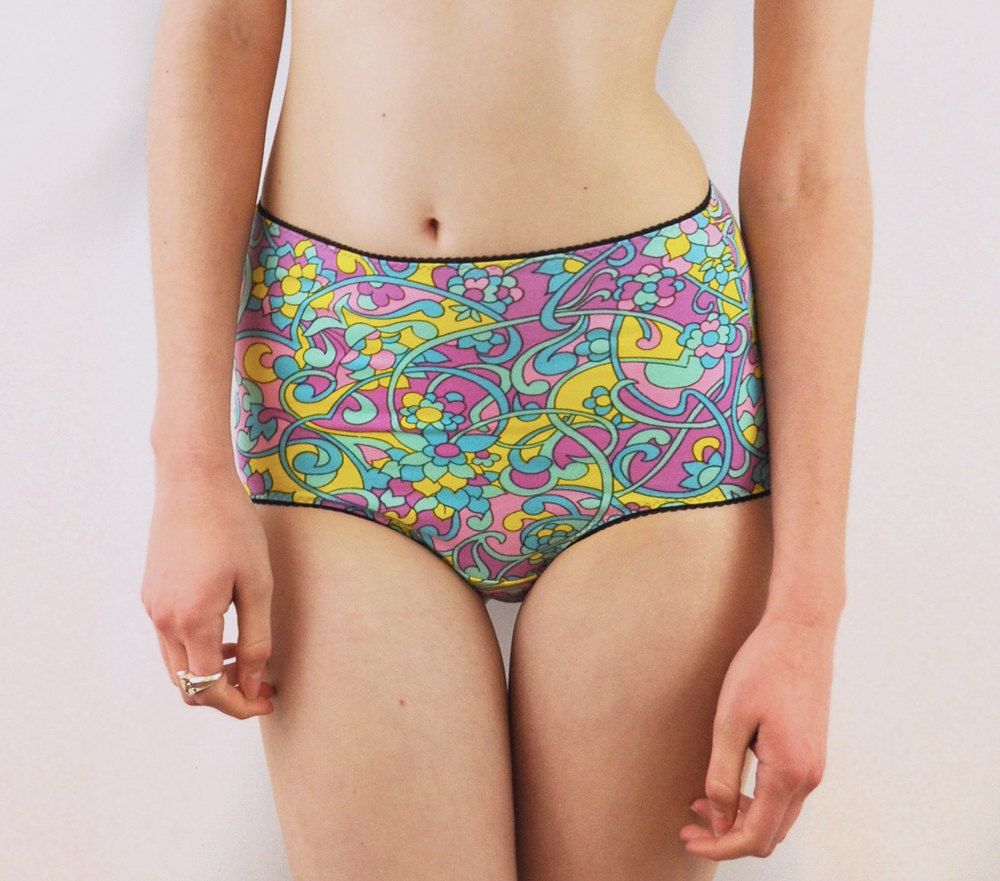 Who wouldn't want a pair of sixties inspired panties.
Bonsai Kittenz - High Waisted Polka Dot Underwear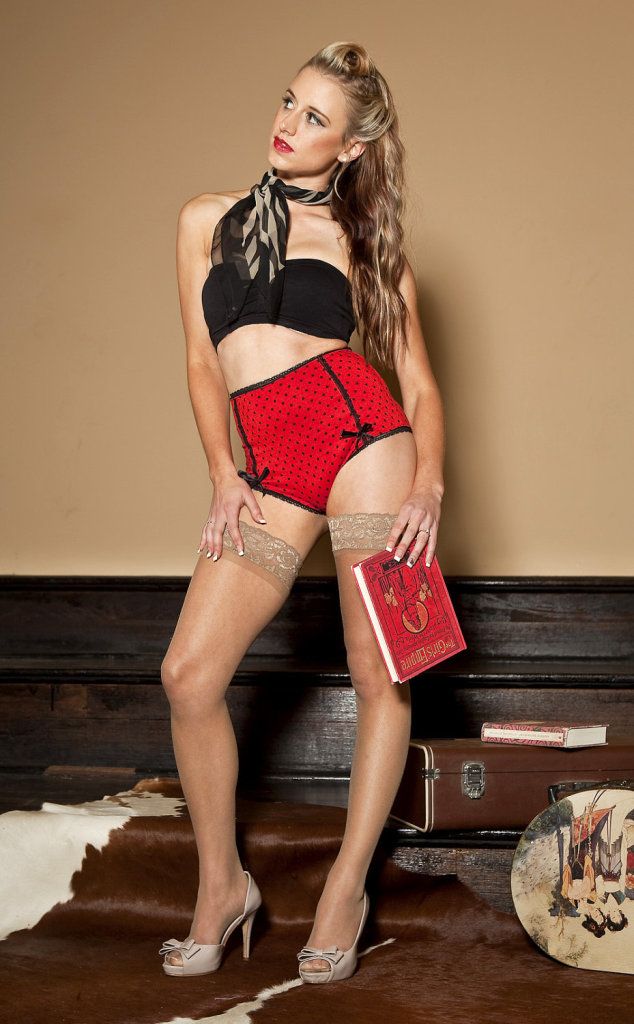 Super rockabilly, super amazing.
Knicker Rocker - Floral Panties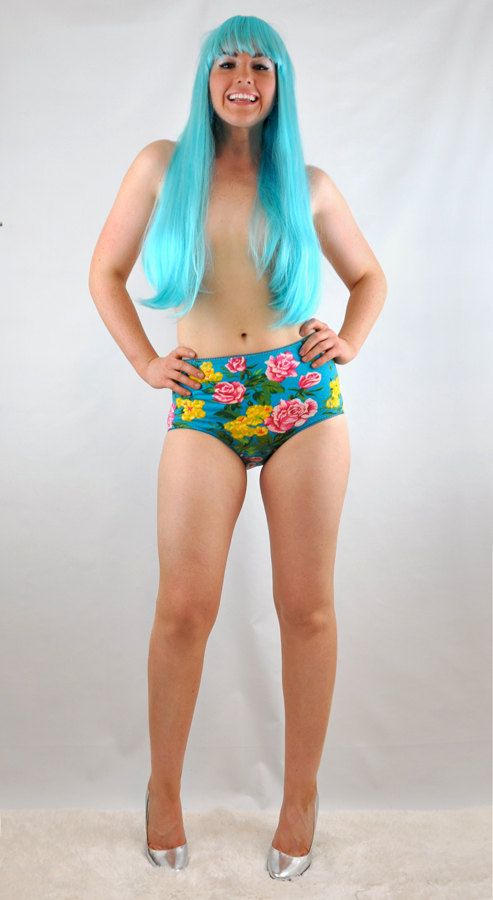 Okay, these are hands down my favourites. Ooh, that sounded a bit naughty!
Under The Root - Ivy Lingerie Set

Gosh these look luxurious... I'd want to saunter around a rose garden in them too.
Collective Chaos - Latex'n'Lace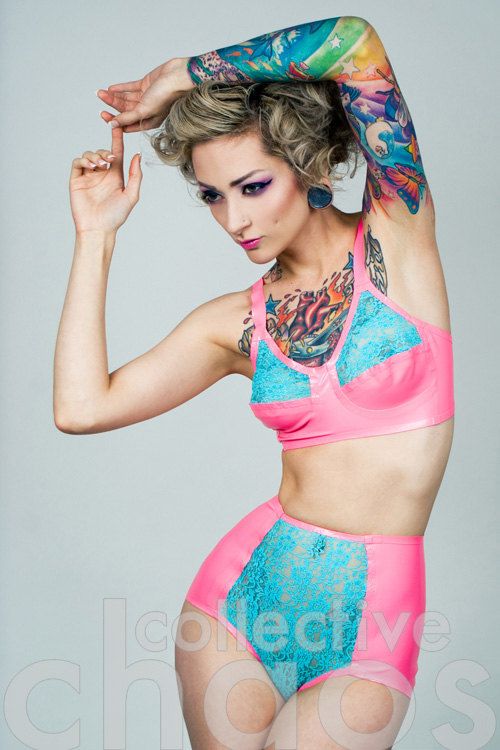 Yep, they're latex, but just look at the colours! Oh and don't get me started on this models BEAUTIFUL tattoos.
Go forth and knicker shop!
Haylz x