Remember on Monday when I told you that I got a new job and treated you to some loverly music? Yes? No? Well, pretend you do.
The point of this memory is that said new job will, in the not so distant future, mean that I am no longer so deathly poor that I cannot afford haircuts, shampoo, more tattoos and pretty things. All within reason, of course.
Here are some of the pretty things that I will consider purchasing once relative financial freedom has become a reality.
So Little Time Co - Wooden Photo Locket

I freaking love the pallate of this locket. If it were mine, I'd probably have a photo of little Danger in it.
Carrie Buller - Mini Art Block Magnets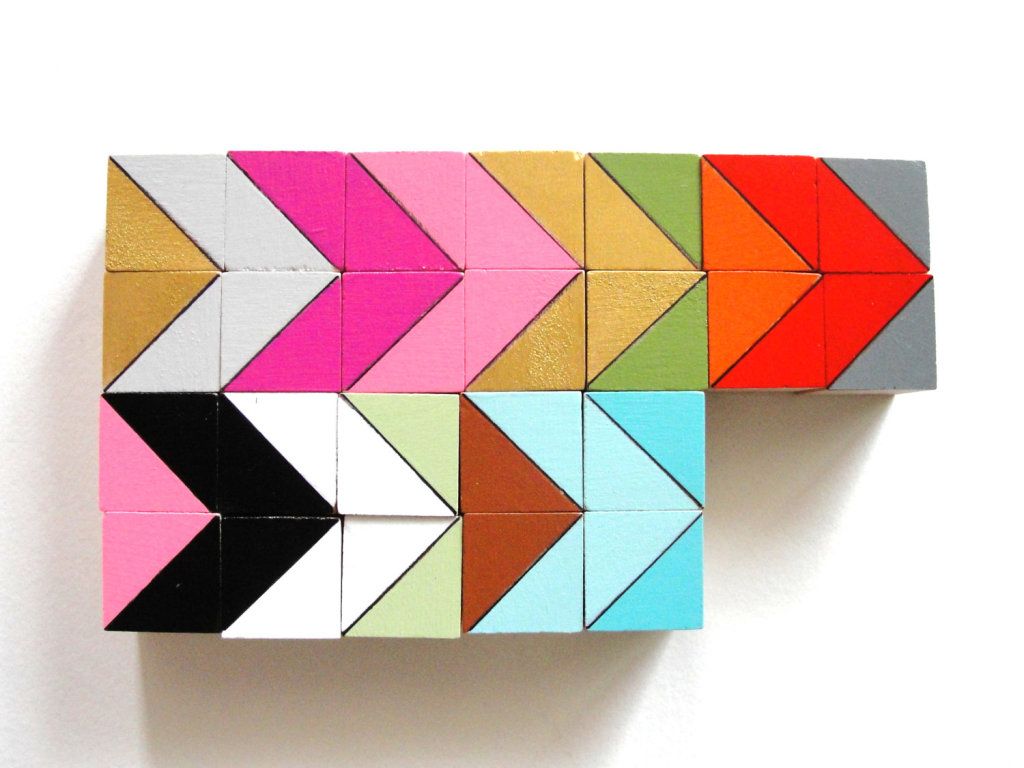 The only problem with owning these magnets is that I'd spend far too much time playing with them in front of the fridge...
Summer Holiday Vintage - Vintage Phone

Arrrrgh! Impractically cute!
Bonjour Frenchie - Sticks and Shells Collection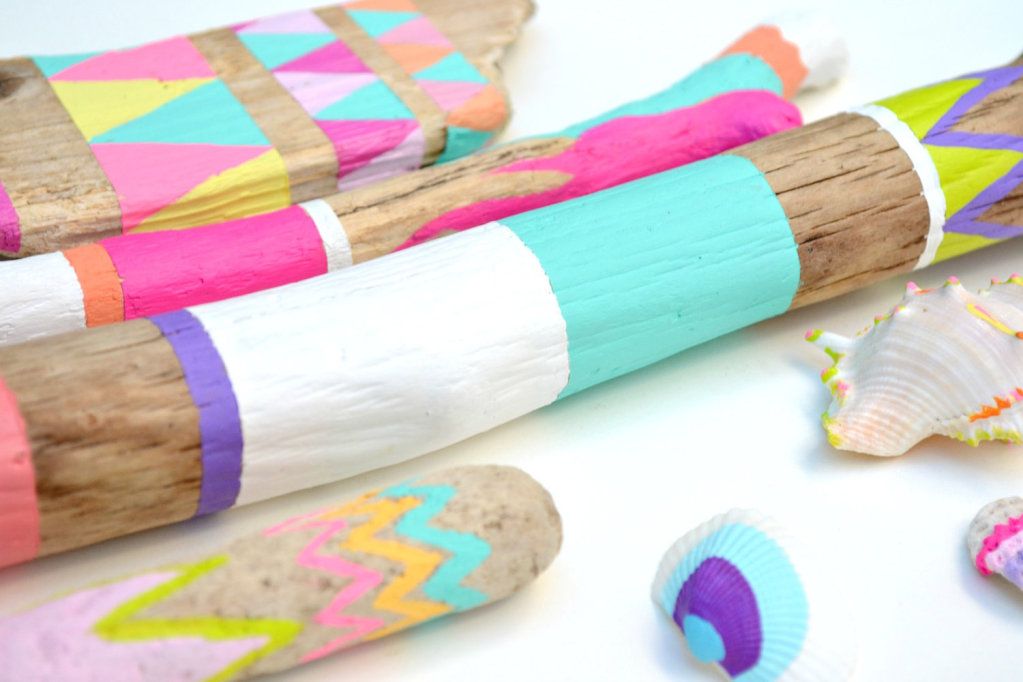 Talk about best colour pallete ever. Srsly, ever.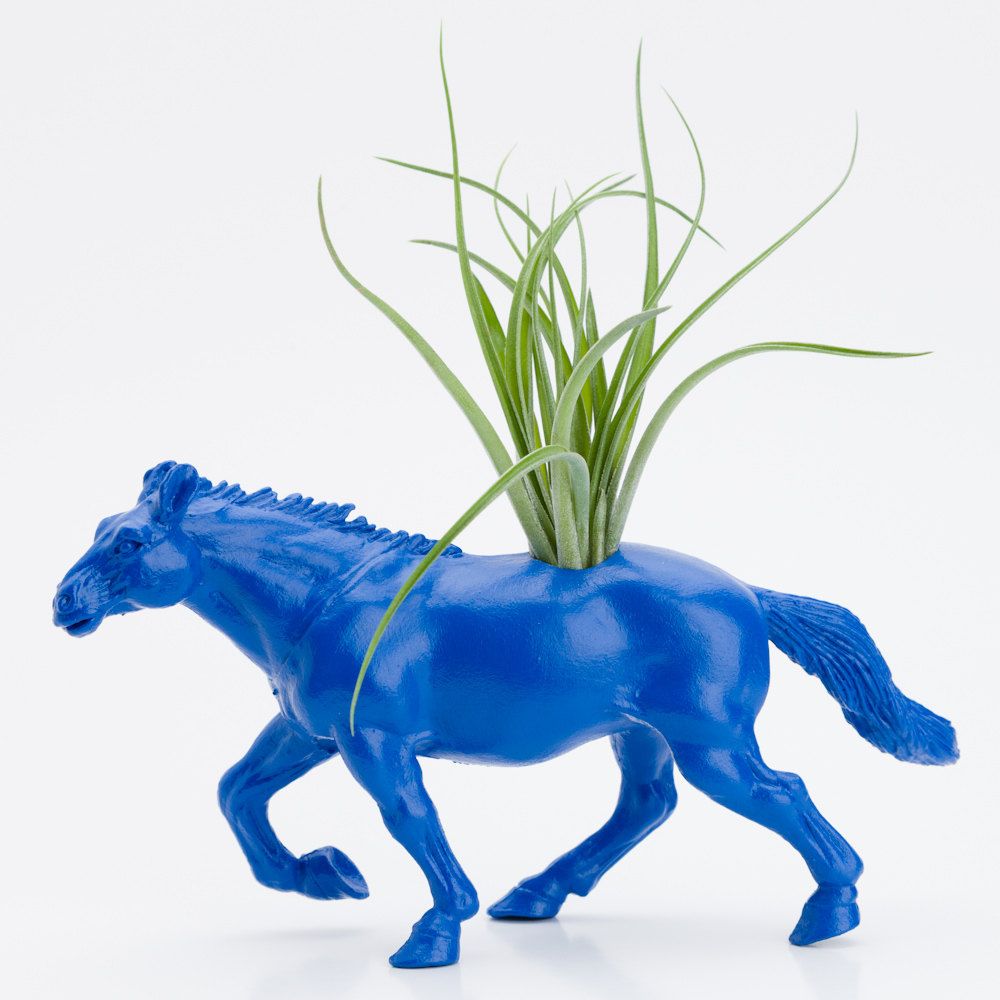 Errrmmmm... What's not to love...?
Rosella Resin - Milky Pink Geometric Ring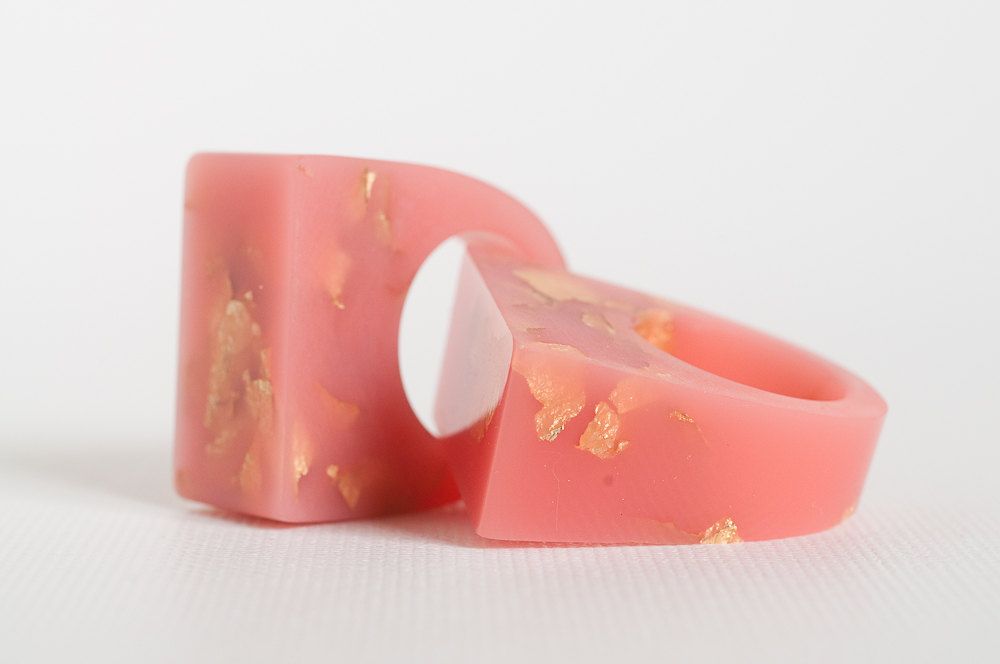 My finger wants this so very badly,
Ever So Lovely - Dark Black Blue Green Earrings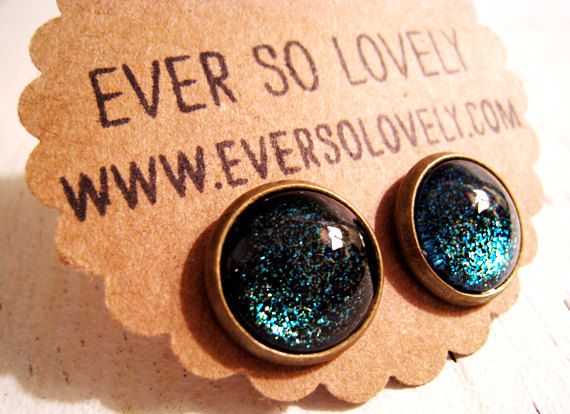 Whilst my ears are begging for these.
I want to wear pretty dresses with these shiny shoes!
Trash Things - Trio of Vintage Deer Ornaments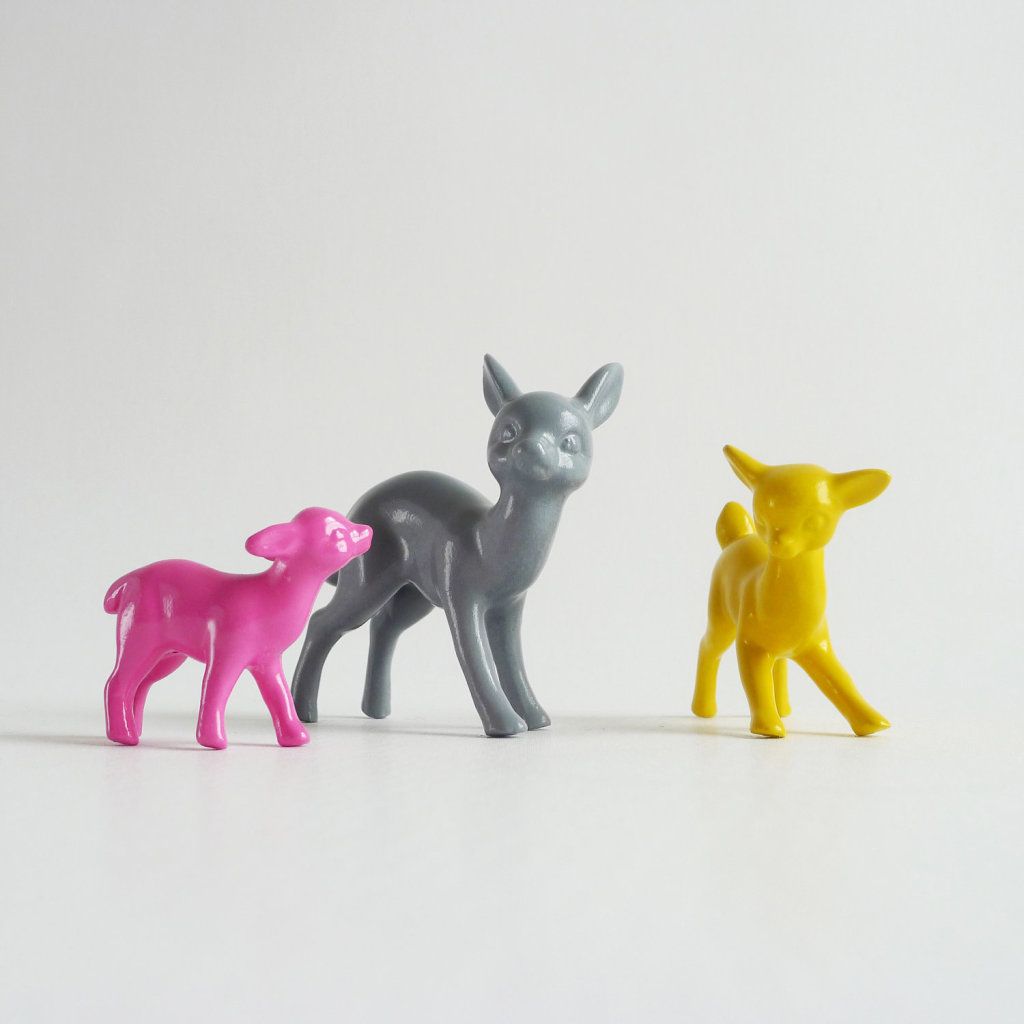 Dear me... Haha.
Kooj - Yellow and Black Polka Dots Bikini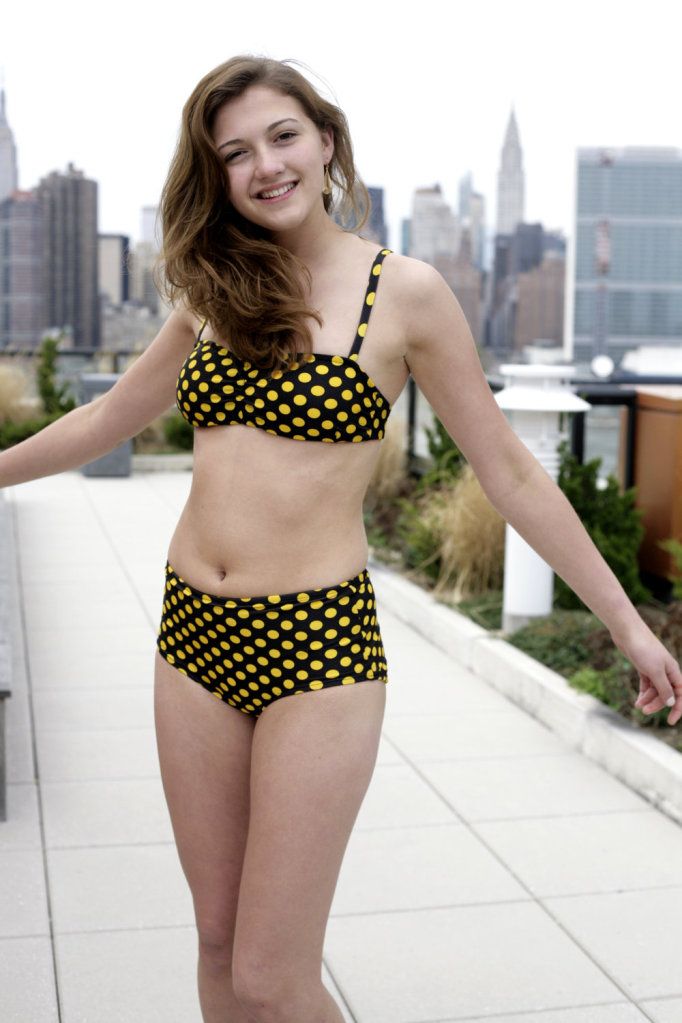 Pretty polka dots and modestly cut briefs! Who could ask for more!
Haylz x