Over the past few weeks I've come across a whole bunch of brilliant Aussie Bloggers, it's got me all excited! These ladies sure are setting the standard around here, and it's wonderous.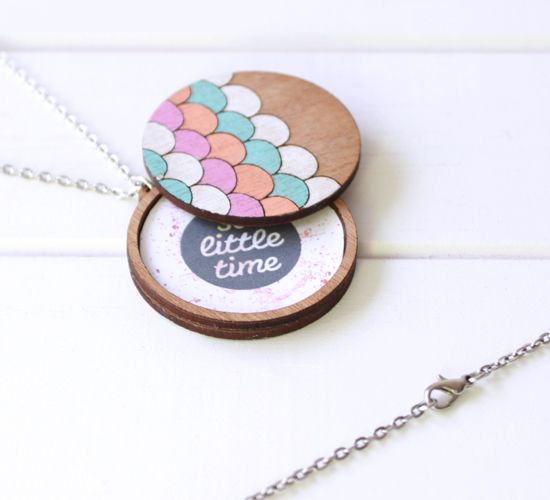 So Little Time is, hands down, my absolute new favourite blog. Not only does Kirsty create absolutely gorgeous jewellery and accessories, but she has the most brilliant taste when it comes to colour and style.
AND SHE HAS A BUNNY.
That's a win in all three columns, my friends.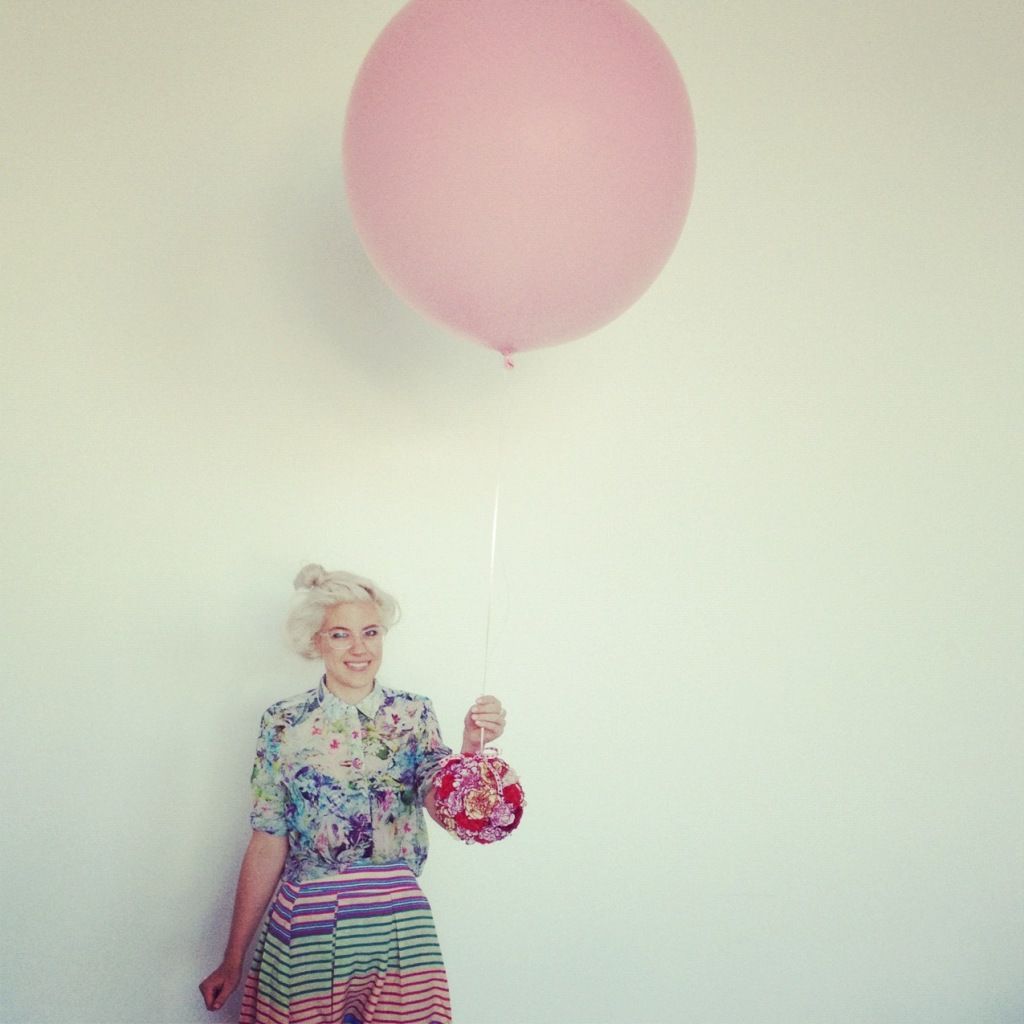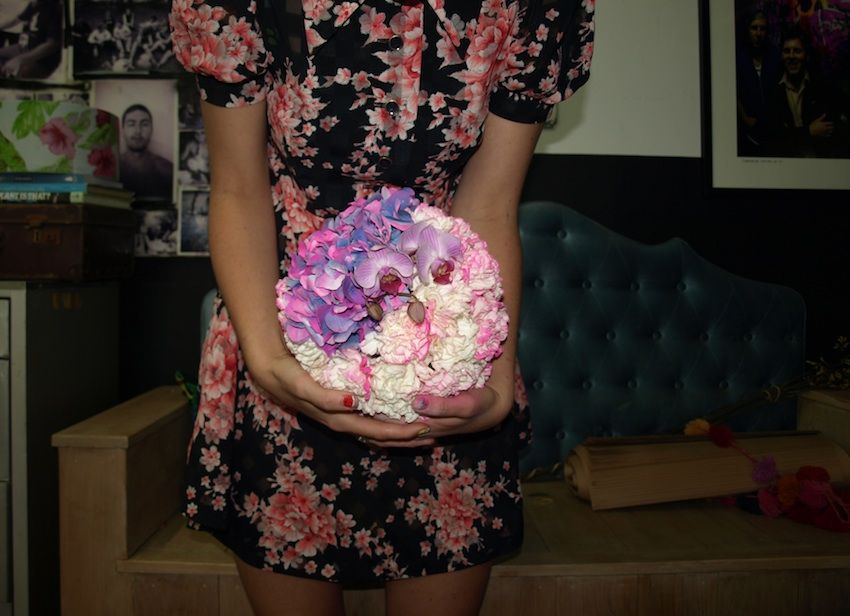 The first thing that I noticed about The Flower Drum is that it's proud owner genuinely has the coolest name ever. Srsly. Who wouldn't want to be cally Holly Hipwell? Especially if it meant that you got to spend endless hours spray painting flowers and making flower bombs.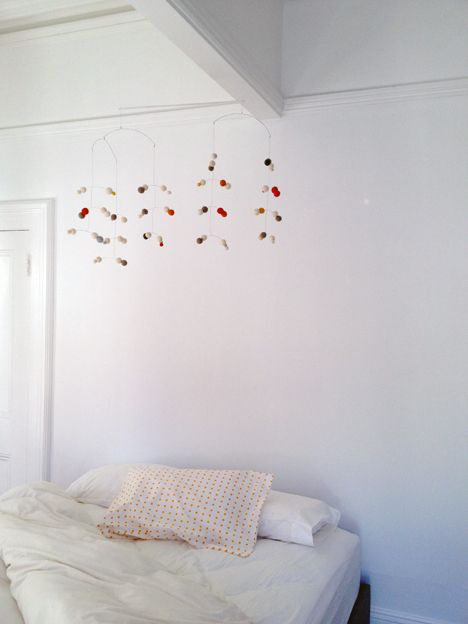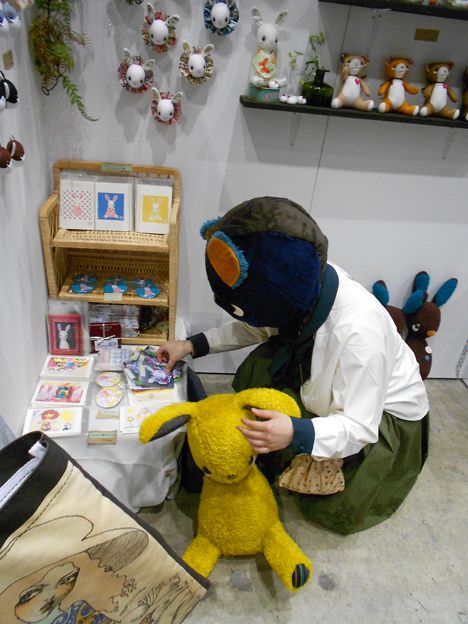 Lisa has a brilliant eye for bright and colourful design, which of course sparked my attention!
Not only that, but she has her own shop here, where she sells beautiful laser cut wood pieces and DIY doll making kits. I know they're for kids, but I want all of them.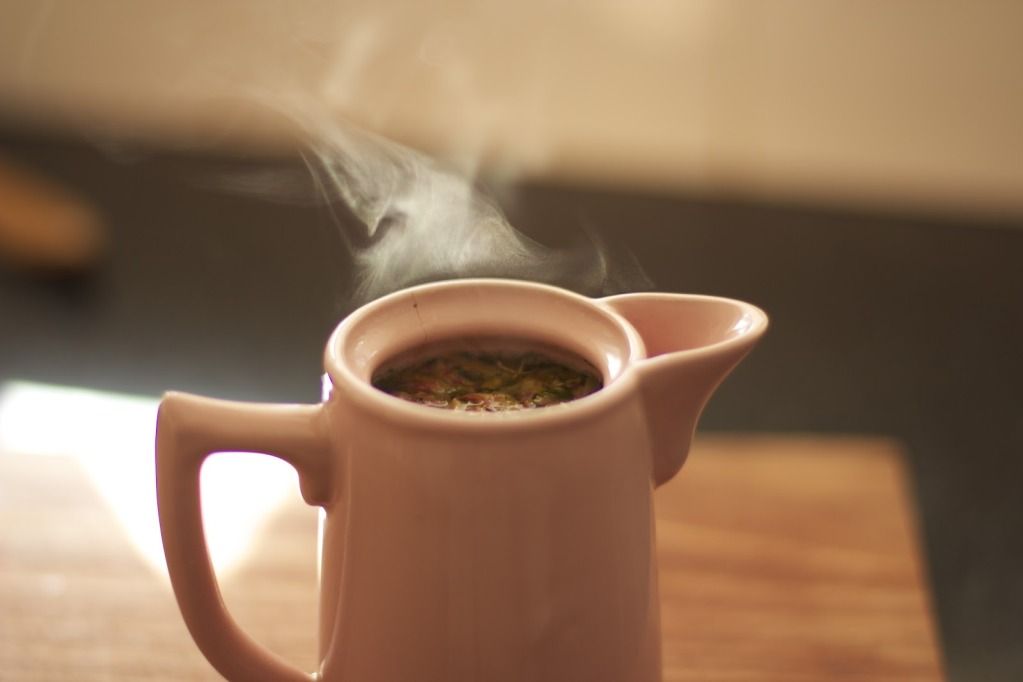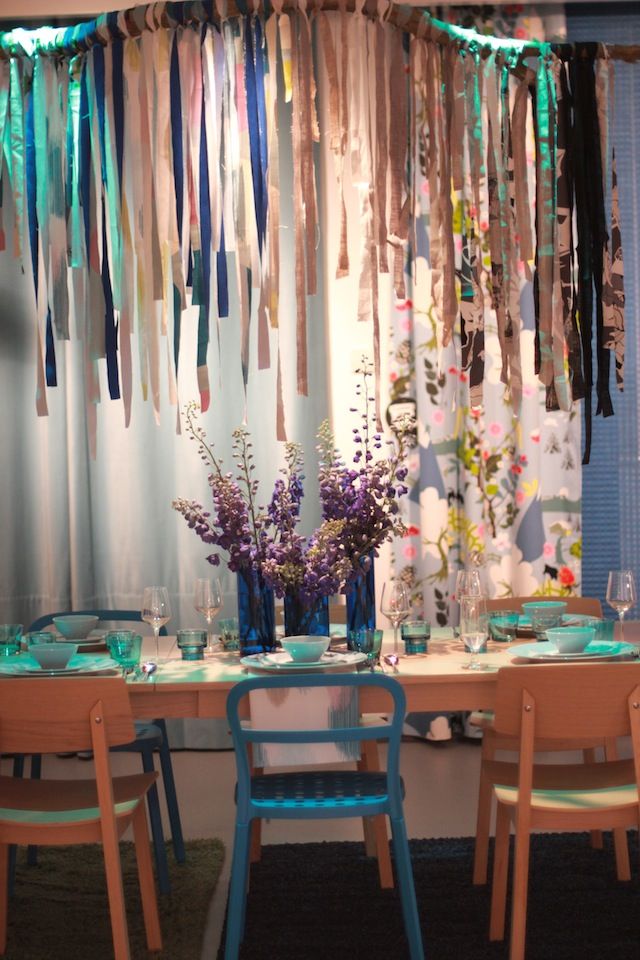 Just try to tell me that Emily isn't the cutest blogger you've ever seen. Not only that, but her family is cute as all hell to boot!
Emily also has a beautiful perspective on the world and a penchant for personal posts, which is something I've always admired in bloggers and something I'd live to do more of myself.
Reading the Beetle Shack is like getting a big cuddle.
Happy browsing!
Haylz x