So after yesterdays announcement you can probably expect it to continue being pretty quiet around here while I plot and plan away for the rebirth of my happy little blog.
To keep you lovely sould entertained in the meantime I though "Why not do another Aussie Bloggers post, hey?"
So I did.
Tada!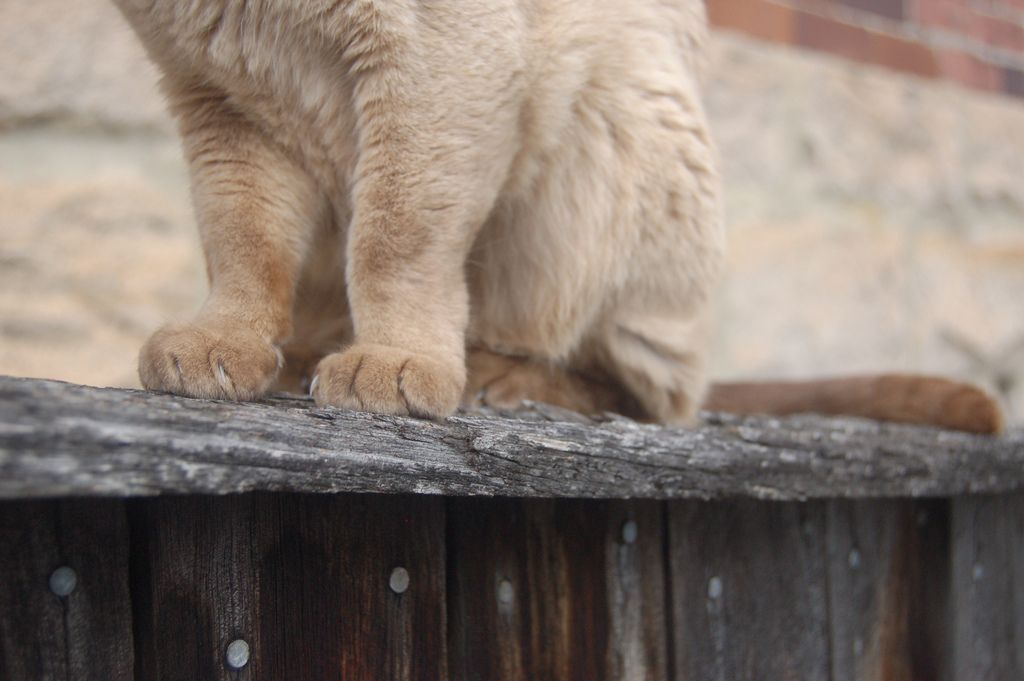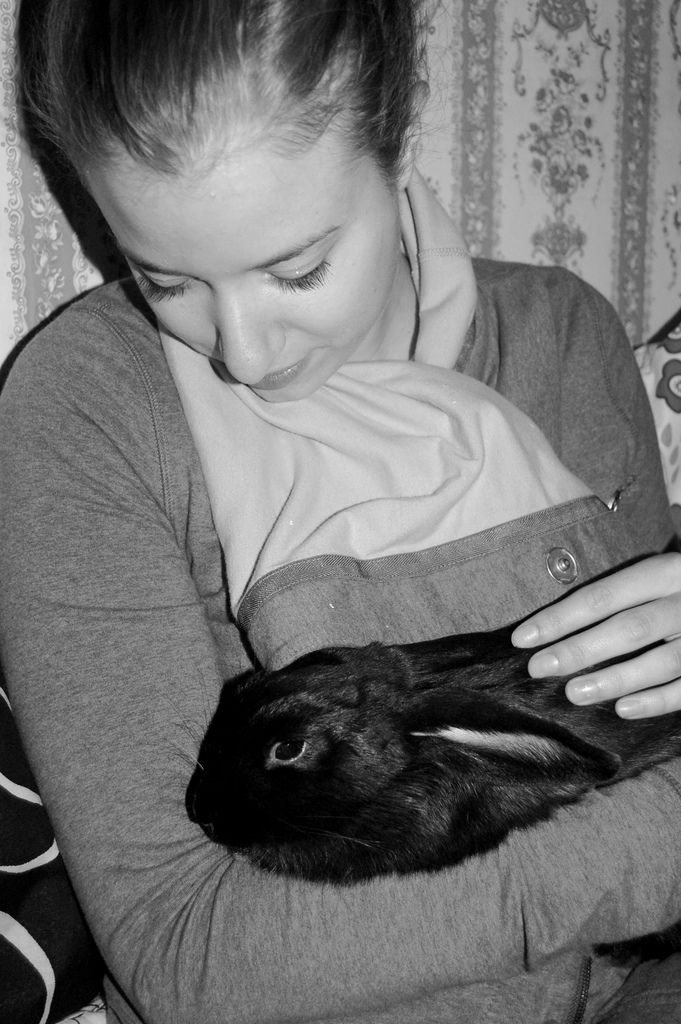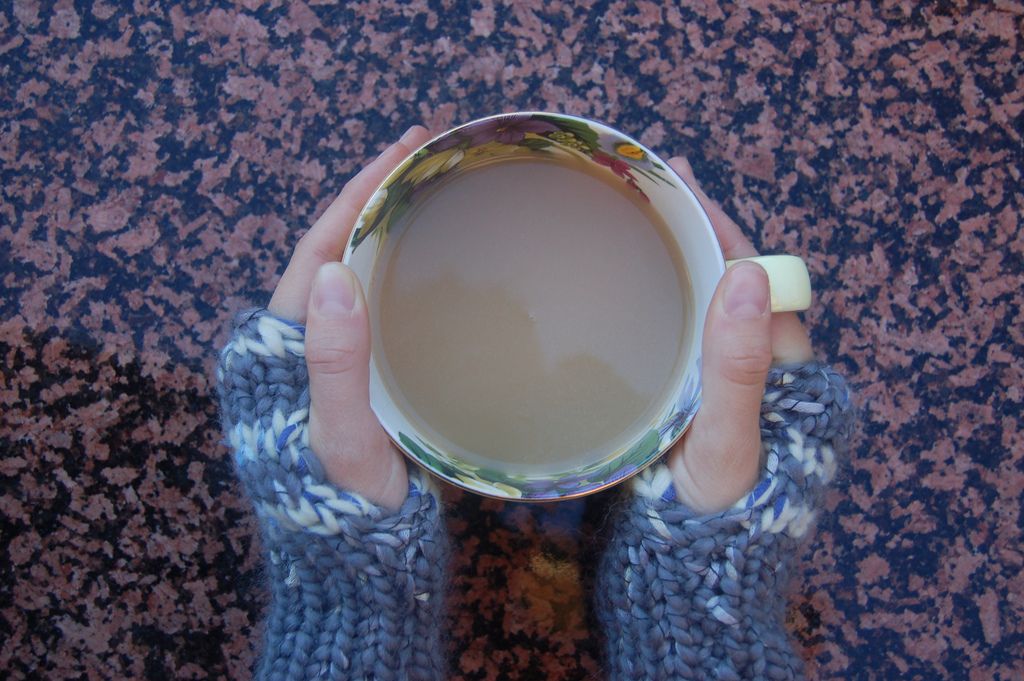 The lovely Gaby is a Sydney based yoga buff/craftster/all round awesome lady. She's also a fantastic storyteller who can suck a reader like me in  in a matter of characters.
And it doesn't hurt that she lives with a good friend of mine and the second cutest bunny ever!
COLOUR!
Colour, colour, COLOUR!
And textiles.
Two of my favourite things, all wrapped up in one little blog by a group of fandabby (yep, I meant it) ladies.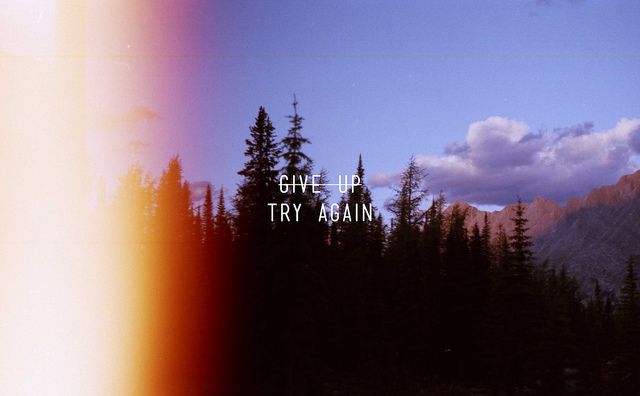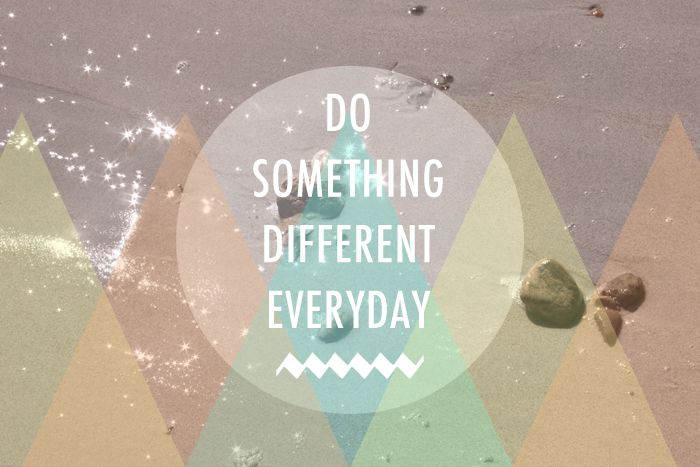 There's not a great deal of info about the lovely Laura on her inspiration based blog. Though from what I can tell she must be a dear. As in a sweet lady, not the four legged, antlered, wild animal.
She's also a regular contributor on my new favourite discovery, Sparkapalooza and has an Etsy shop called Half/Half. I really want one of her flower hair things!
August Empress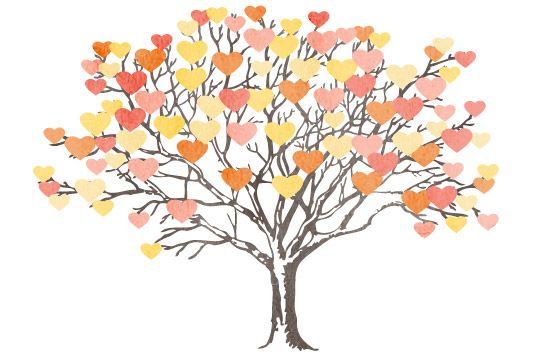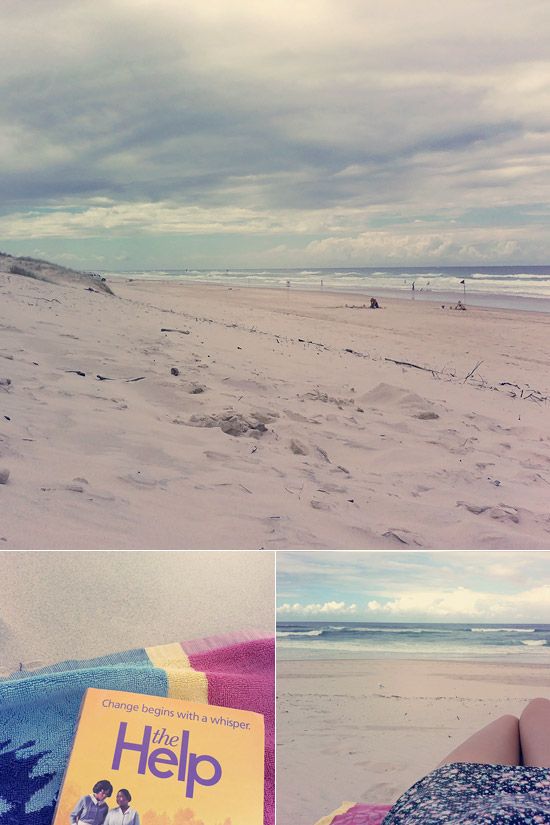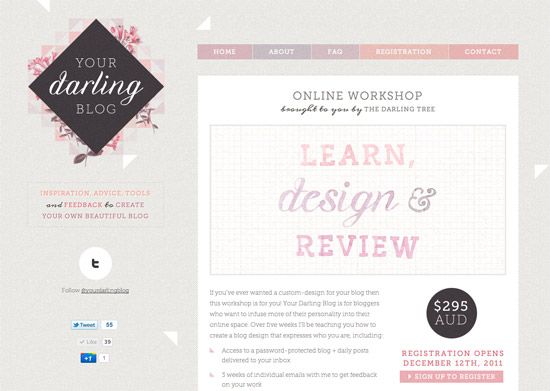 I like the kind of ladies who do things to help other blogging ladies. Jo is one of those ladies. So I like her.
You might like her too. In fact you probably will, so go have a look.
Click here for past editions.
Haylz x