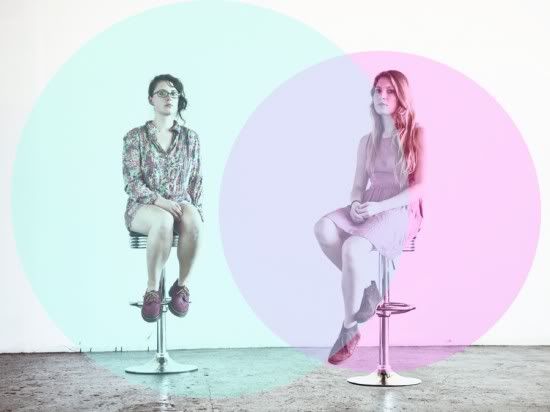 One of my favourite things in the world is when I go to a gig that I'm really looking forward too, and the support completely blows me away.
This happened last night, so I thought I best share with you my absolute favourite new singer-songwriter, Caitlin Park.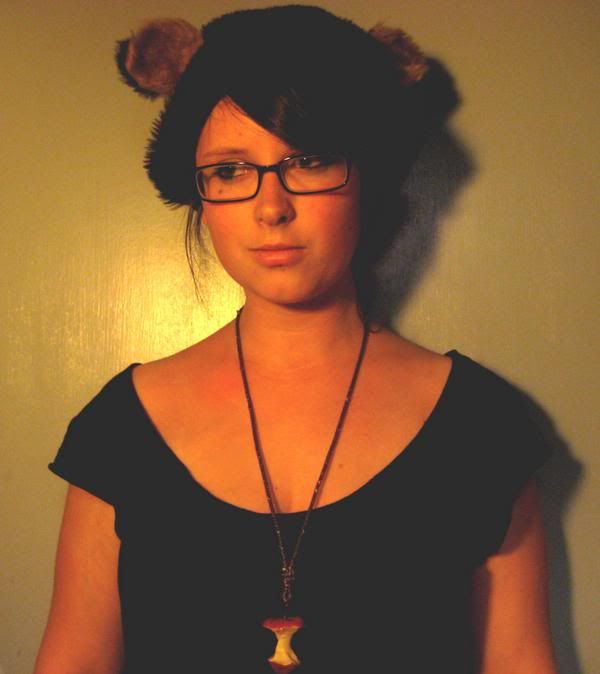 Things about Caitlin and her music that are awesome include but are not limited to the following:
She is from Sydney
Her band members are all ladies, and one of them is a very attractive beatboxer
One of the songs on her album features Holly Throsby (one of my long time faves)
She attached signed band-aids (plasters) to her CDs with rubber bands (First Aid Kit were the headline act)
2 of the songs on her album hit home so hard they made me cry (admittedly not an unbelievable feat of late, but still...)
Her CD has a sugar skull on it, and you all know how I feel about them...
You can download a couple of her songs from her Triple J Unearthed page.
She also has a web site where you can stream her whole album here.
Haylz x