It's no secret that I have an insatiable fascination with bunny rabbits. Sorry, did I say fascination? I meant obsession. Yep, I simply cannot get enough of the fluffy little things. Every single time that I look at my own little bunnster, Danger, I am overcome by how simply ahdorable she is (especially when she lays on the ground with her little legs stretched way out behind her! Awwww!)
As such, I have decided upon a new regular post, hence the title of this one. Each will be themed. This first one is about bunny art. Ie, art featuring bunnies. Not art made by bunnies, though that would be impossibly cute.
Leaping Rabbits by Laurie Poast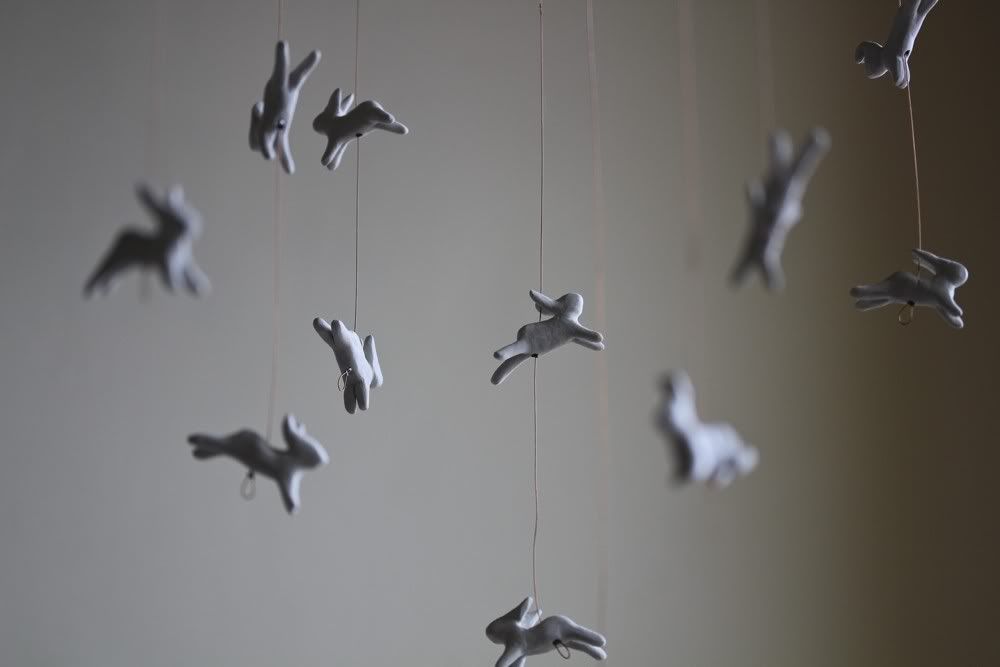 Rabbit Costume Photography Print by Frankenkitty
Rabbit Galexy Universe by Symphony of Stars

Safety by Kate MacDowell
Bunny by Helen Musselwhite
Blue Rabbit Art by Amber Alexander
Street art by 6EMEIA
Bunny Installations by Florentijn Hofman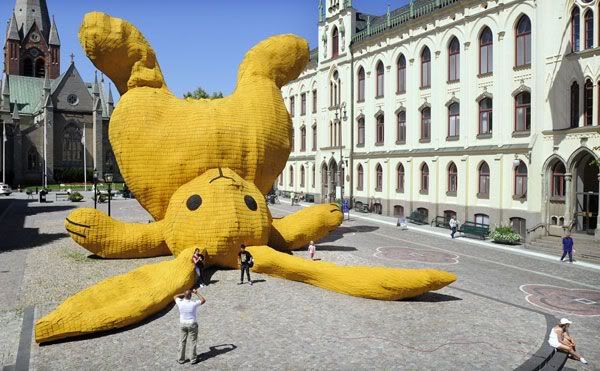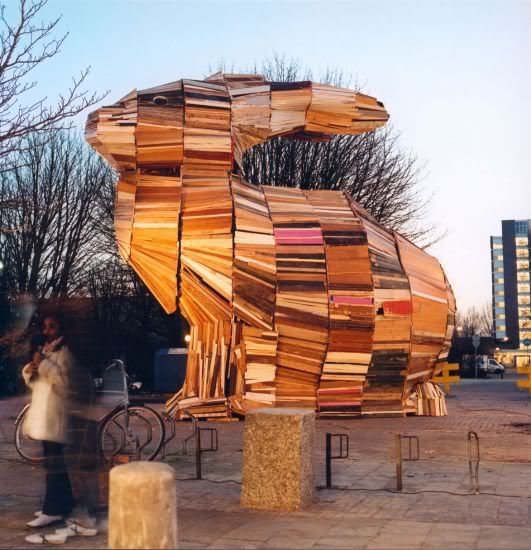 Have a bunderful day!
Haylz x